Your safety is our business!
Industrial & Construction Supplier With a Focus on Safety
Whether it is a saw blade or a 50' self retracting life-line, we've got you covered.
Torque Supply provides safety equipment for all industrial and commercial construction applications. We offer all types of construction safety equipment from PPE to fall protection.
Serving Richmond and the Central Virginia area since 2016. We bring top-class products to our customers.
Whether it is safety equipment or general construction supplies,
We've got you covered!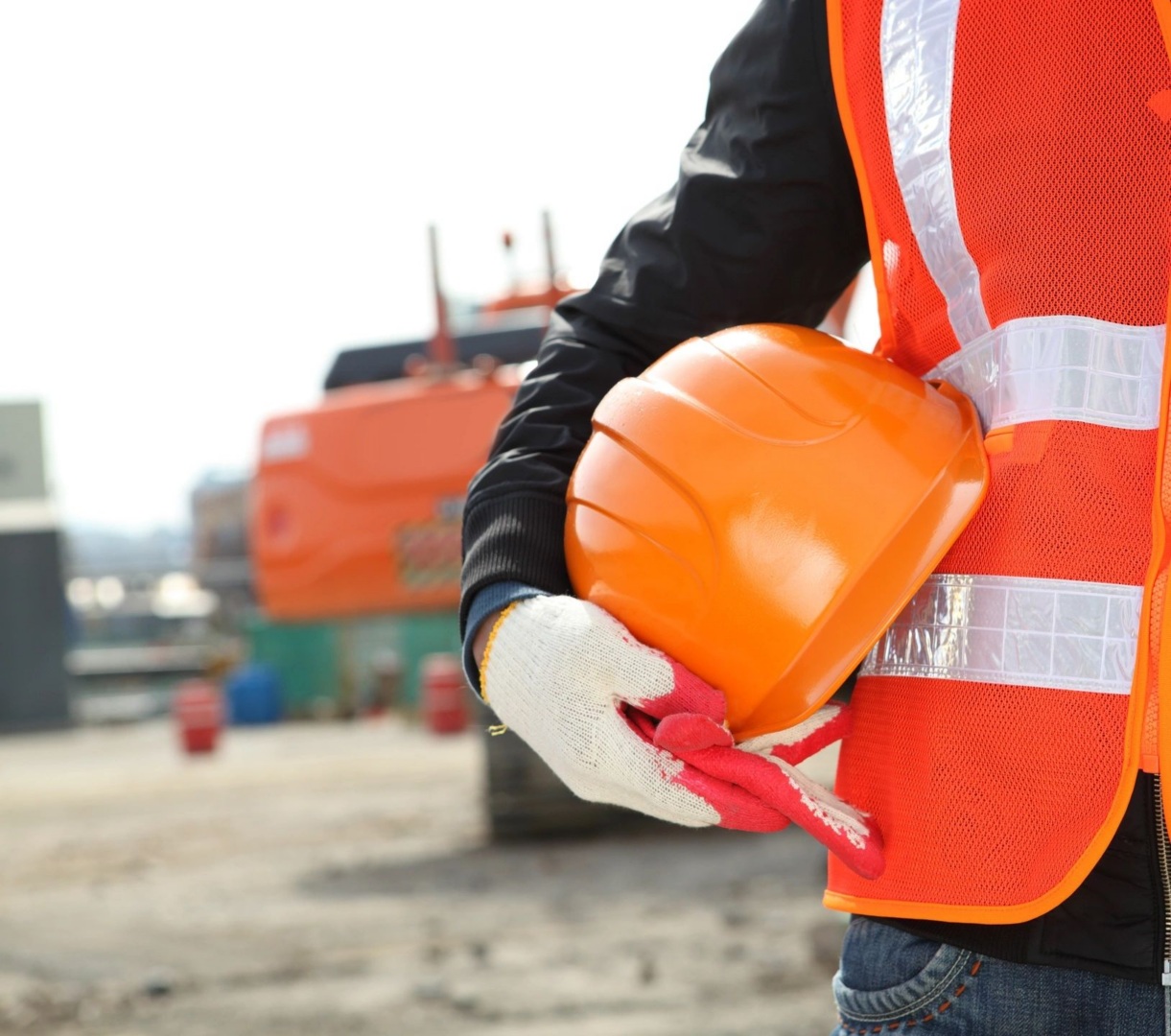 Showcasing the Top Brands
Construction Safety Equipment
At Torque Supply, we build partnerships with the top safety equipment manufacturers, and we bring the best equipment for our customers. We strongly believe that employees and investments need to be safeguarded with the right safety equipment at the worksite.
YOUR SAFETY IS OUR BUSINESS!